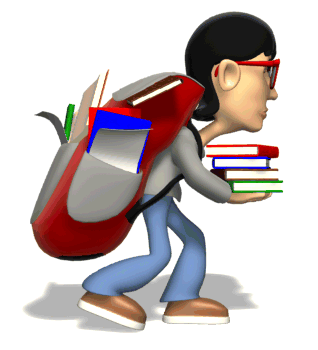 Dear Parents,
Each year schools from all over Chester County compete in a quiz-style competition. Children read books from a pre-selected list and are quizzed as a team and earn points. Teams are awarded ribbons at the end of the competition. It is a great event with only winners. Pickering Valley Elementary would like to put at least 3 teams in the 2017 competition.
The criteria for your child to participate on one of the PV teams are as follows:
Tests can be taken by signing on to the
BookAdventure website
.
This can be done at home or in the library. Print outs from the website with test score results need to be given to me. Not all books are available for testing on the website. For those books, children can take an oral test in the library with Mrs. Farina or me.
*Must keep a log of all books read. An adult must initial to verify that the book has been read, and again when the test has
been taken and passed with an 80% score.
*Must attend scheduled morning meetings. During these meetings, children will practice strategies used during the competition and will quiz each other on the books.
* Must attend the official Chester County Reading Olympics competition in May 2017. (Date yet to be selected)
This is a great way to encourage reading. If you have any questions, don't hesitate to call the library.
Regards,
Ms. Jessica Czerny
Librarian