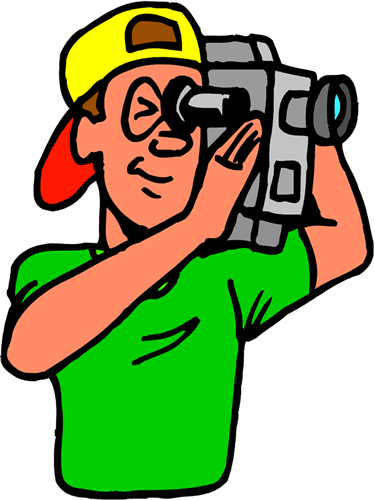 MEDIA CLUB -
5th Graders are introduced to to the behind the scenes of a live news broadcast. They are "live" every school morning on our UH news channel, viewed by all of our UH students and teachers. If this is something you would like to join it is held every "D" day in the computer lab. Advisors: Mr. Cutrona, Mr. Melanson, Mrs. Frosty
SAFETY PATROL
-
5th grade students learn leadership skills while helping with school activities. Those students in good standing with academic work and that represent good citizenship are eligible.
Advisor: Miss DeNicolo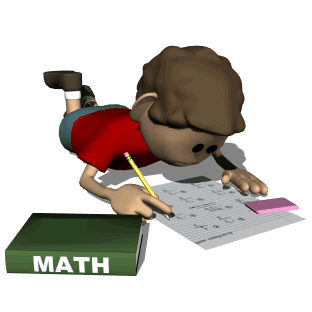 CONTINENTAL MATH LEAGUE (CML)
- 3rd, 4th and 5th grade students meet 2 x's/month and have fun solving math problems together. Periodically they take assessments, which are submitted the state. We are hoping for a champion! Advisors are:
Mrs. Grover and Mrs. Vaidya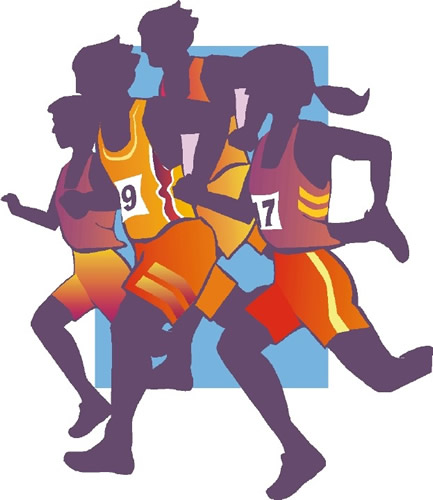 GIRLS ON THE RUN and STRIDE -
3rd, 4th and 5th grade students may join this running club, held at Uwchlan Hills, through our local YMCA. This program promotes a healthy and confidence building lifestyle and is held 2 x's/week. Advisors are volunteers, both teachers and parents.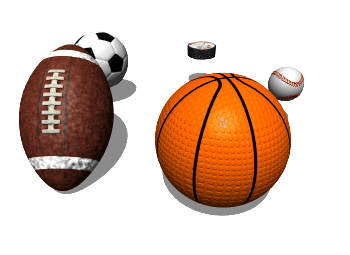 INTRAMURALS -
4th and 5th grade students may join this athletic activity held 2 x's/week after school, in the fall and the spring. Students will participate in a variety of sports activities. Advisors: Mr. Melanson and Mr. Cutrona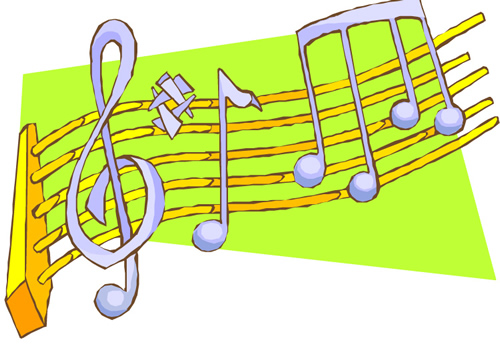 CHORUS -
4th and 5th grade students will learn to sing in unison to a varied repertoire of music and perform this music for in concerts. Advisor: Miss DeNicolo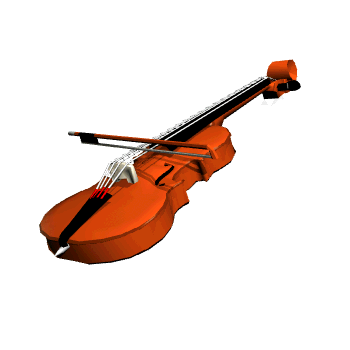 ORCHESTRA -
3rd (spring only), 4th, and 5th grade students play string instruments and and perform in concerts. Advisor: Mrs. Prezioso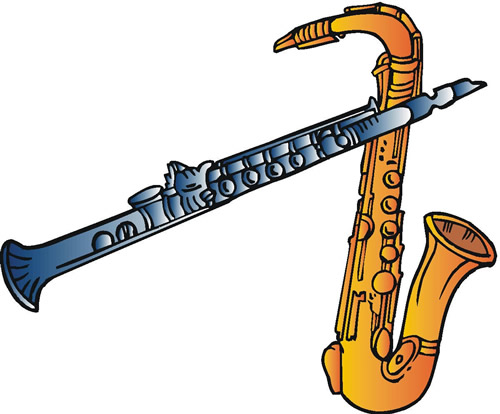 BAND -
3rd (spring only), 4th and 5th grade students learn to play a band instrument and then perform in concerts. Advisor:
Mr. Gordon